When our clients call us a powerhouse studio, this is what they mean: brand identity, print, and packaging services that never fail to inspire. Campaigns that catch imaginations, and leave your audience with the message you want to convey. Our size allows for nimble, flexible creativity – without the high costs associated with large studios. But our results consistently exceed the expectations of our clients.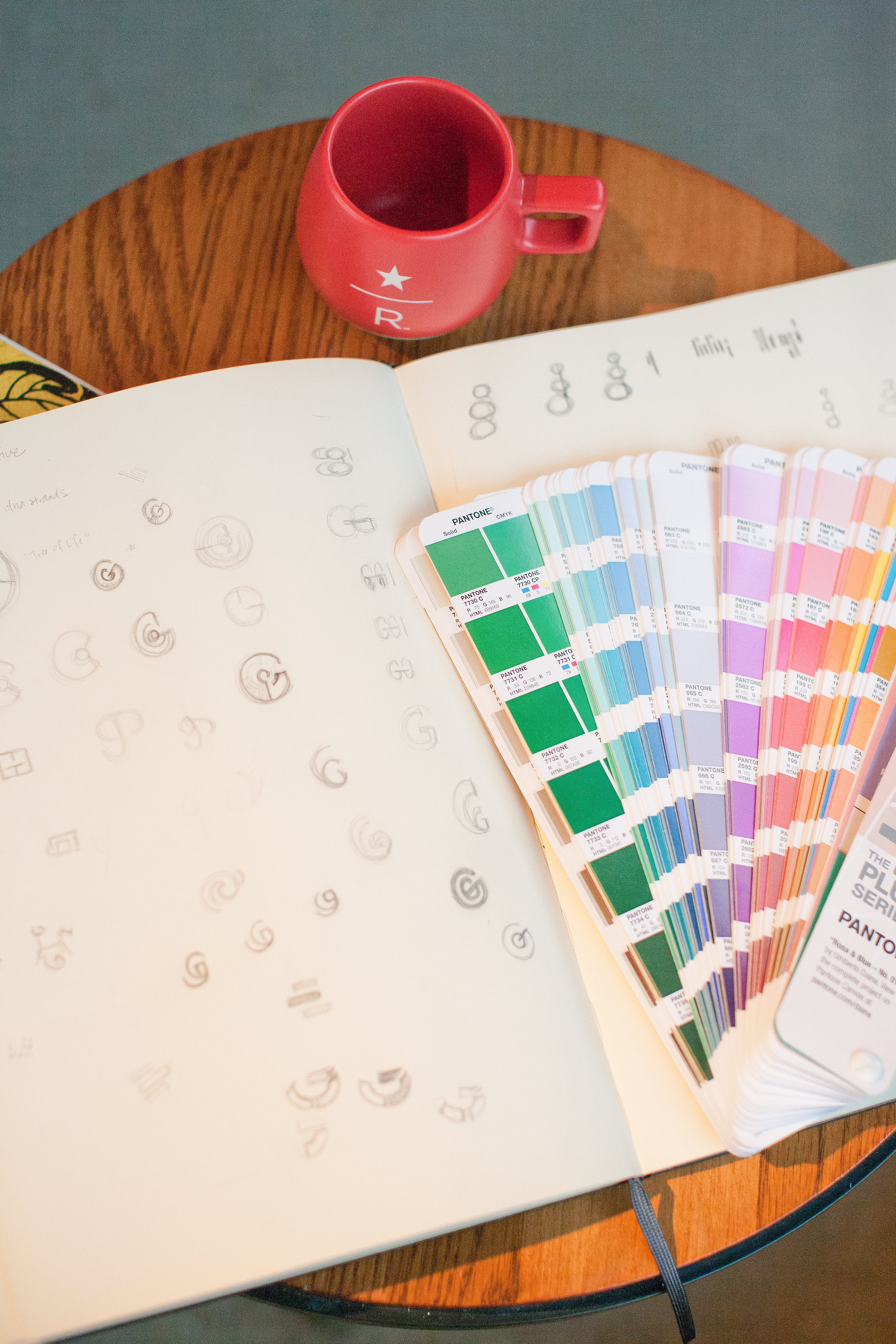 Try on a bold new look, or reimagine your existing identity. Design Q works to understand your vision, your industry, and your short-term and long-term needs…to find the look that best represents your organization's voice.
The average person may see up to 5000 ads a day. Cutting through that clutter with eye-catching design is critical for your campaign. Design Q takes the time to understand your market to design a campaign that truly stands out – and stays in the mind of your customers.
Design Q knows the power of on-shelf advertising. Up to 70% of purchase decisions are made right there, in the store. Design Q's packaging experience has helped bring huge sales increases to our clients. Let us show you what we can do for you.
Would You Like to Work With Design Q Studio?
Contact our team here: